Himani Dalmia is a Certified Infant and Toddler Sleep Specialist, co-founder of
Gentle Baby Sleep India, and co-author of the ground-breaking book, Sleeping Like A Baby.
Himani has helped thousands of babies and parents sleep better since 2015.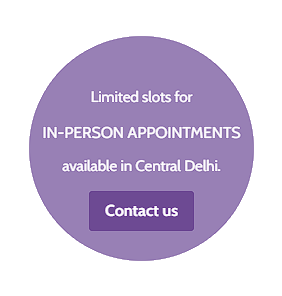 Assessment
Understanding your baby's sleep patterns and routine.
Counselling
Listening to you, addressing your concerns, finding solutions.
Education
Imparting information on human infant and child sleep biology.
Hand-holding
Supporting you step by step as you implement recommendations and understand your baby.
Choose the program that suits you best
and we will unveil the art and science of baby sleep together.
FOR 0 TO 3 MONTH OLD BABIES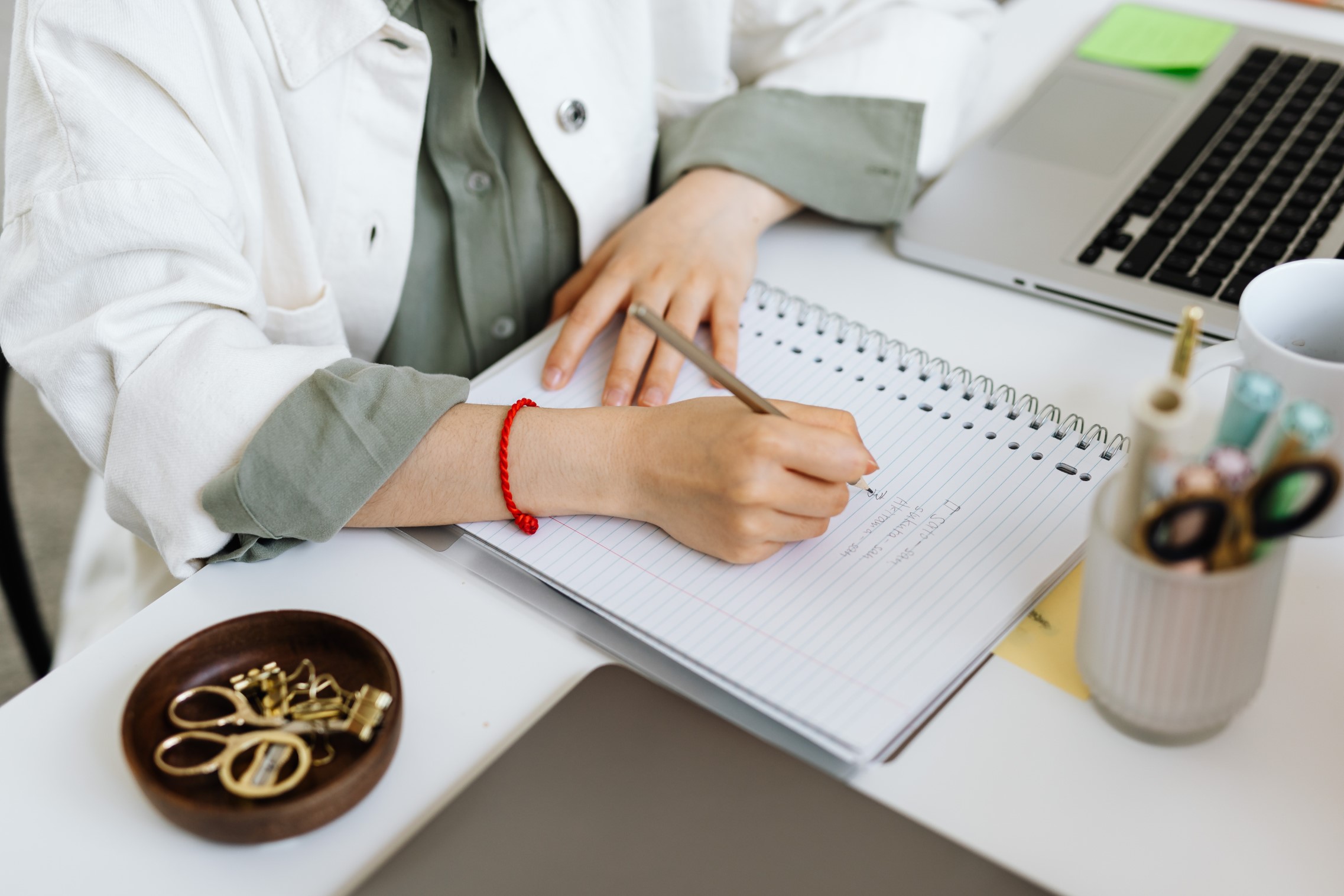 WITHIN 3 MONTHS OF PREVIOUS ONE-TO-ONE SESSION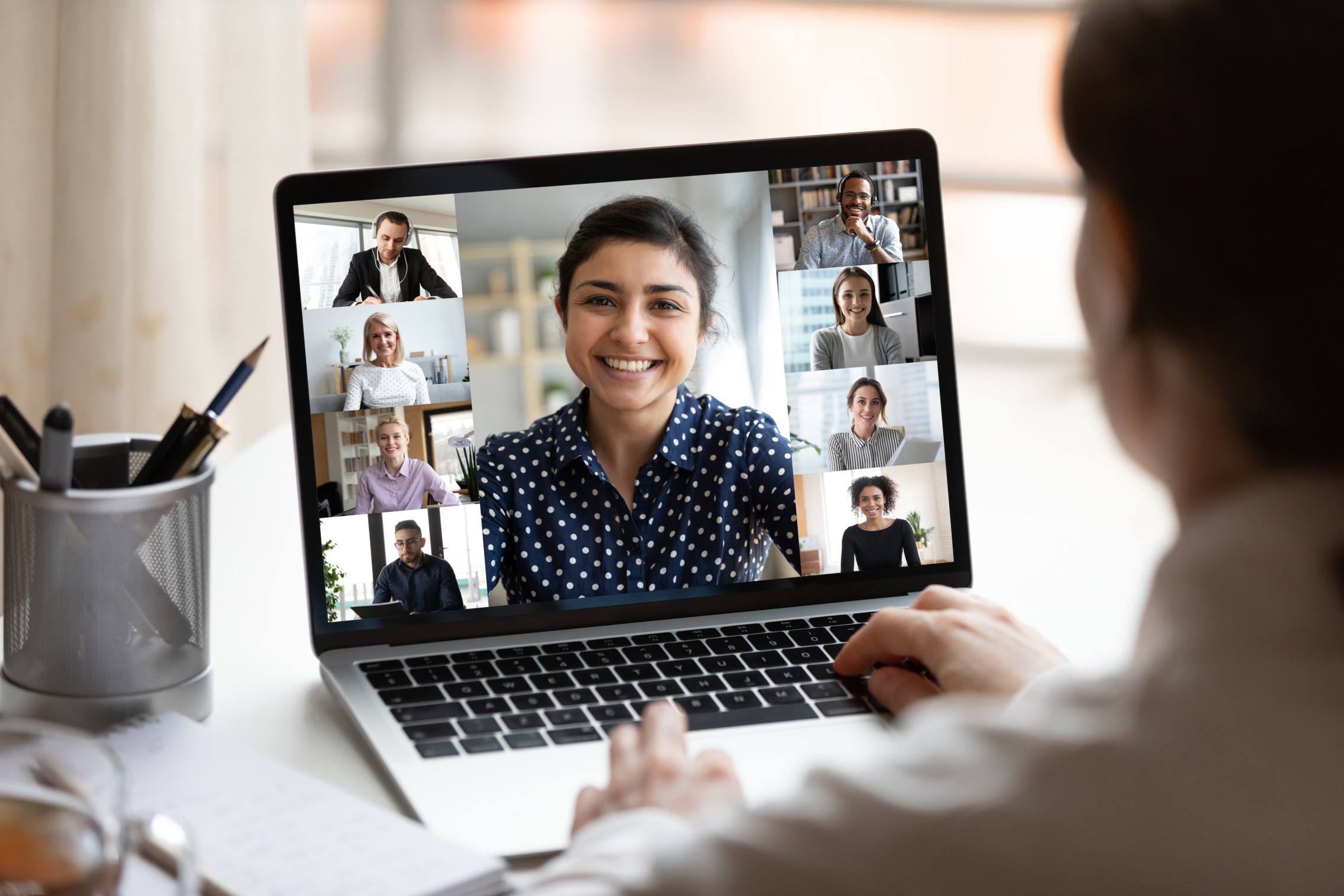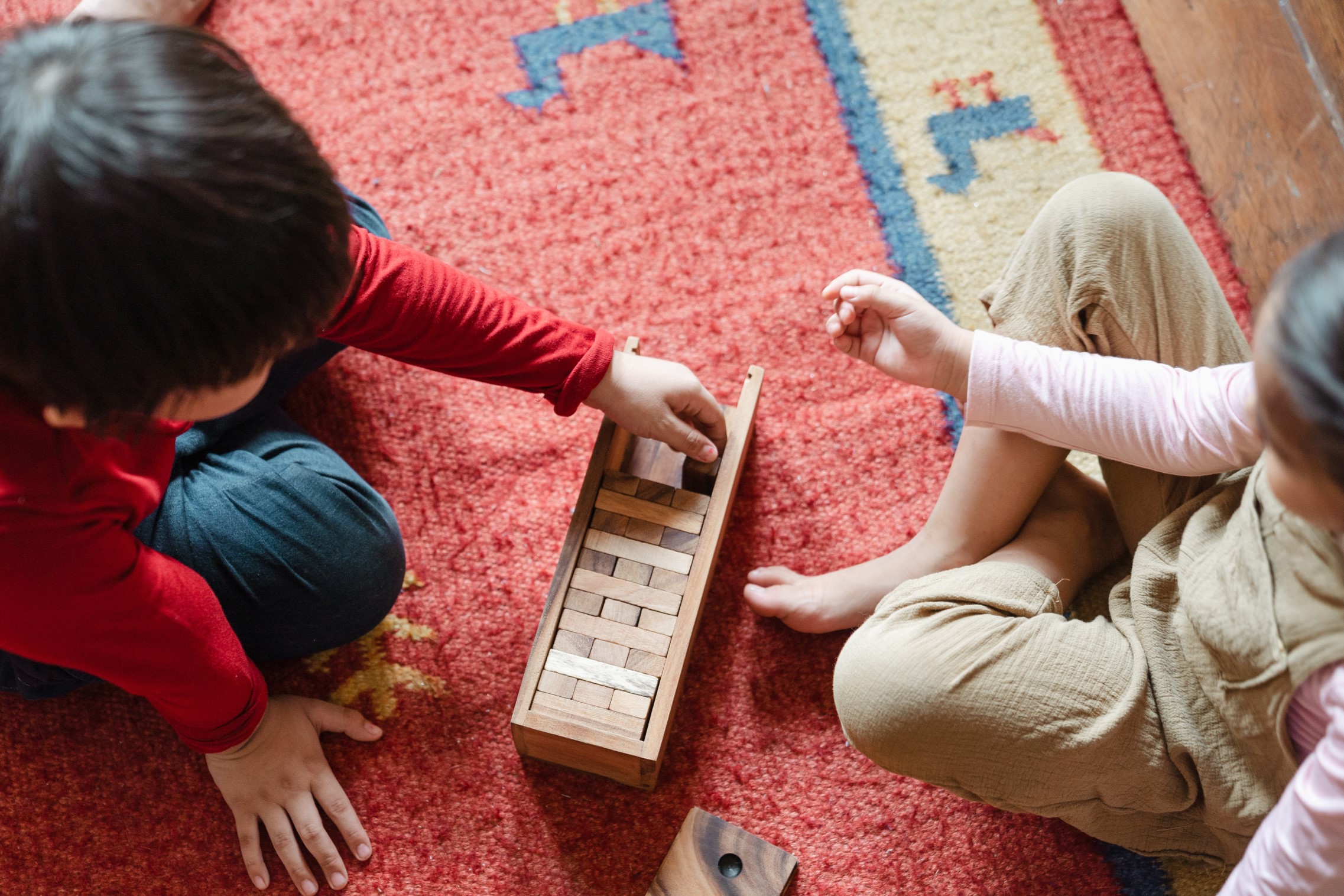 Rs. 5,000 for 1.5 hour session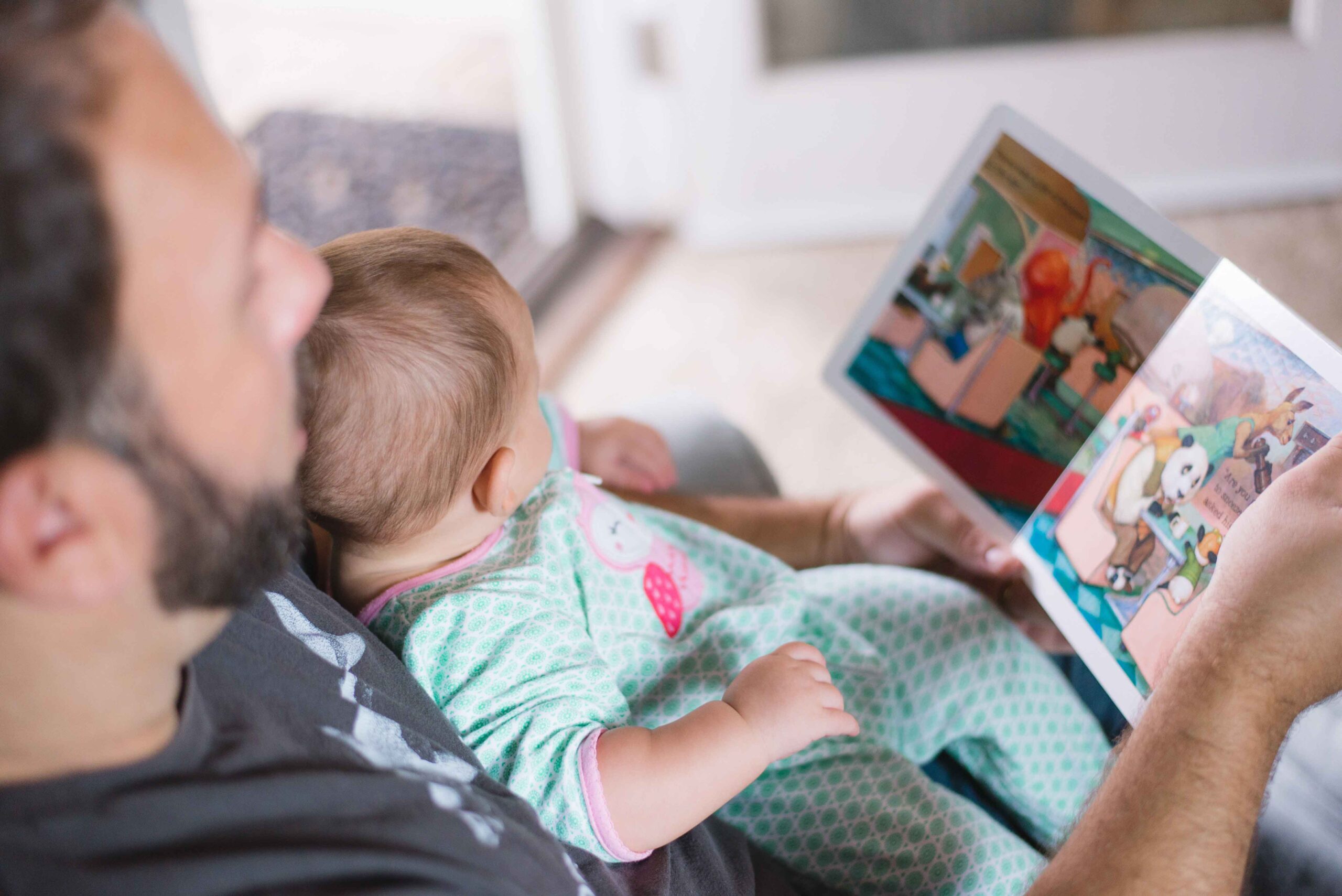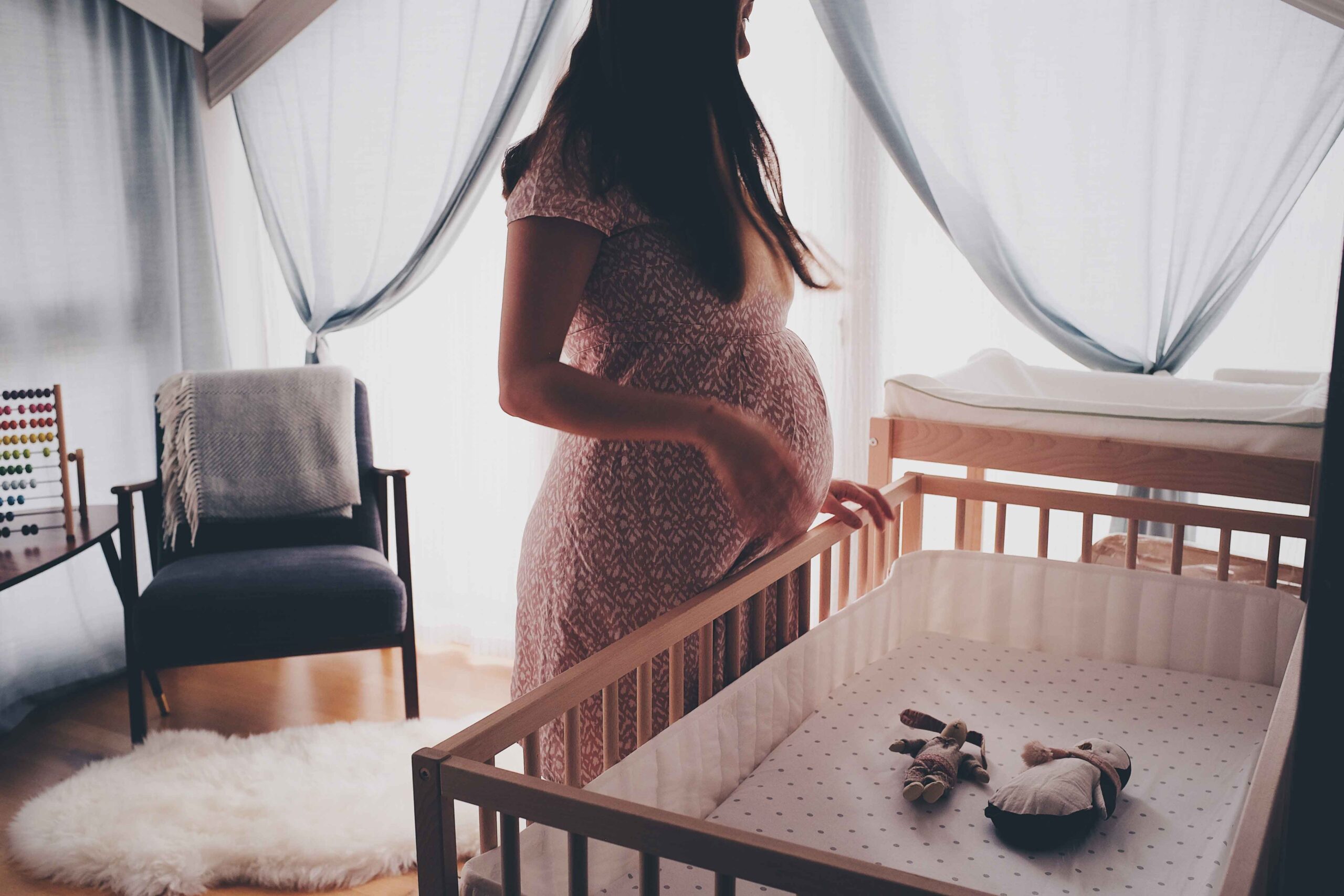 Expecting Your First Baby
Twins and multiples are provided a 1 hour session and are charged the same price as single babies.
Limited Slots for IN-PERSON APPOINTMENTS available in central Delhi
Find out about our upcoming online group sessions for specific ages.
Email Us
communications@askhd.in

Call or Whatsapp
+91-9810108398