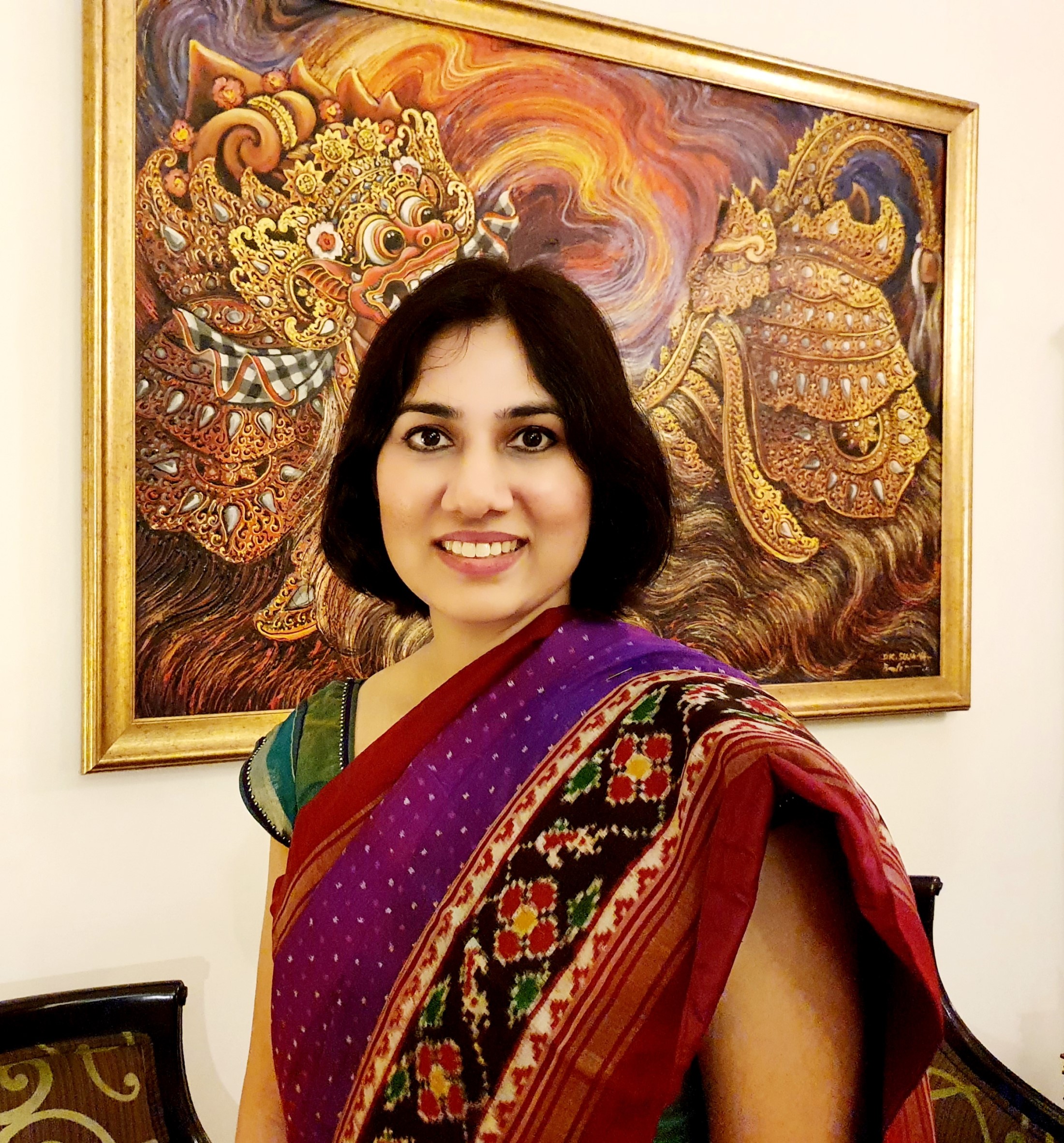 Infant and Child Sleep Specialist
Himani Dalmia is a Certified Infant and Child Sleep Specialist. She is a Leader of the La Leche League, co-founder of Gentle Baby Sleep India and co-author of the ground-breaking book, Sleeping Like A Baby. Himani has helped thousands of babies and parents sleep better since 2015.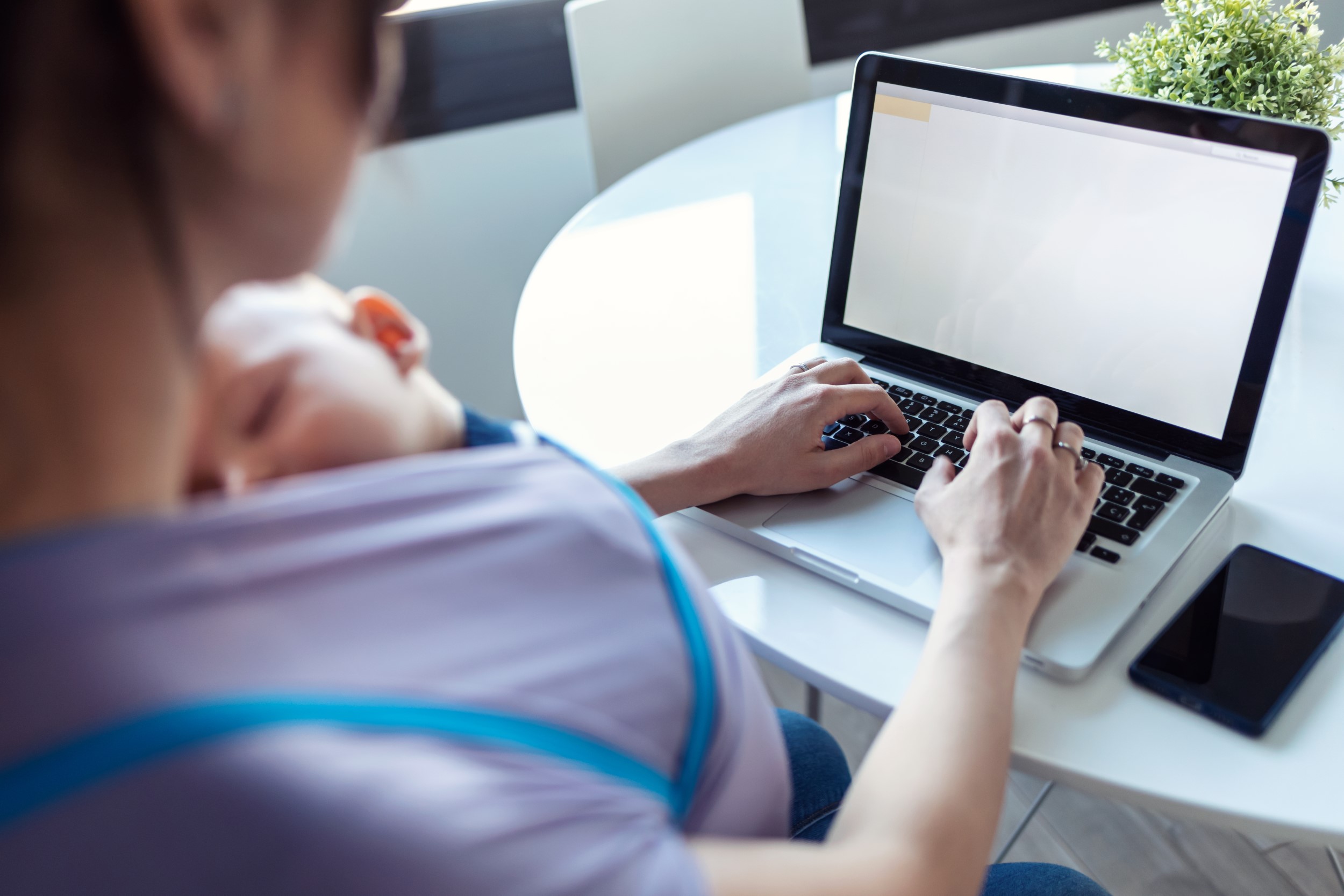 Learn The Art And Science Of Sleep Parenting
An Essential Ingredient For Growth And Development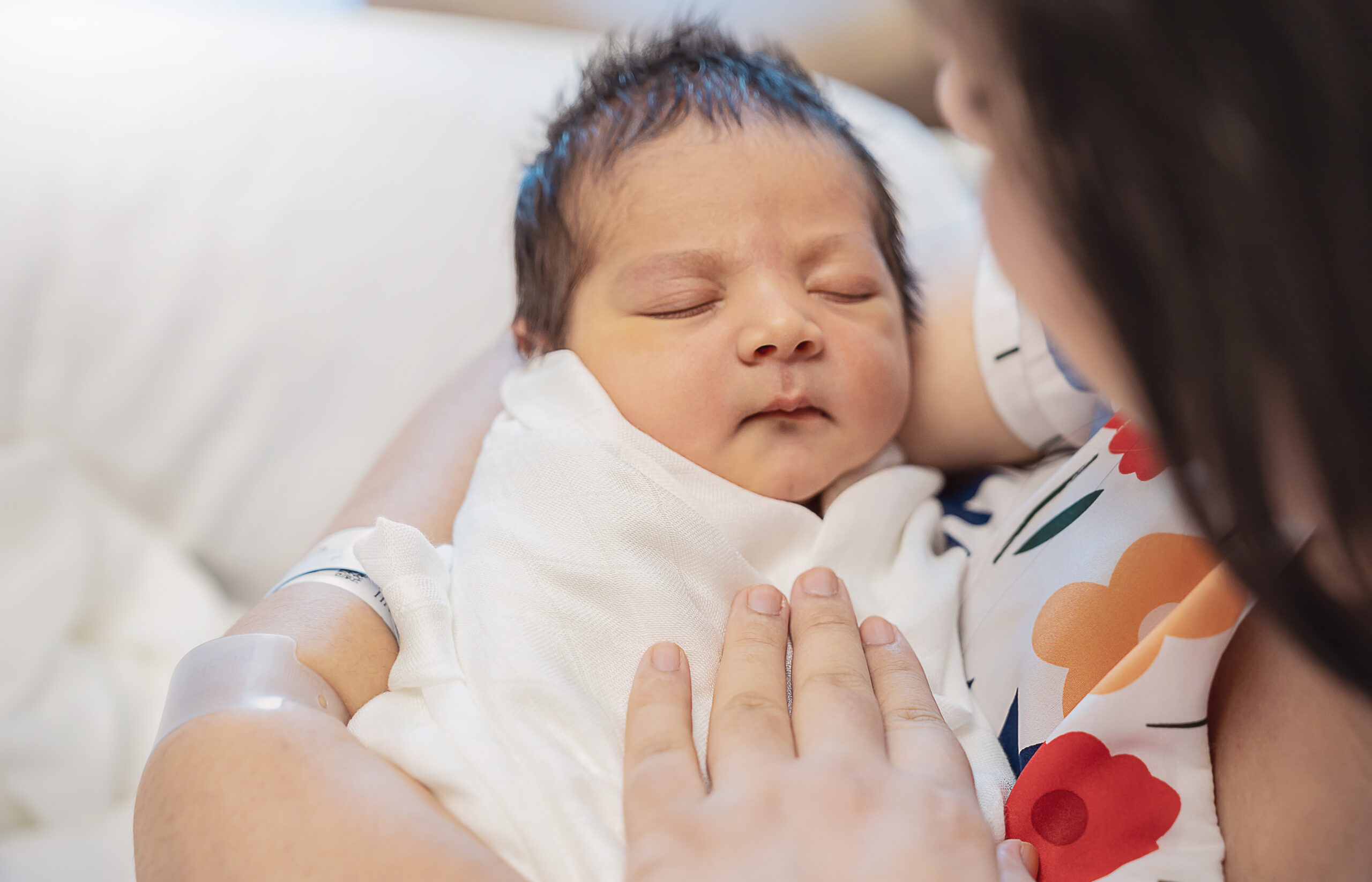 What do I do ?
Every single day, I guide parents to help their babies achieve healthy, age-appropriate day naps and longer stretches of night sleep with gentle, scientific, baby-led advice. I encourage parents to follow a baby's natural cues and their loving instincts. I endorse biologically standard practices and do not subscribe to any sleep training, crying, or self-settling techniques. For me, connection, attachment, and meeting the baby's biological and emotional needs are key to finding joy, peace, and rest as a family. I call it "sleep parenting," and it can do miracles.
Instagram Live with Dr. Levita D'souza I had a riveting...
Read More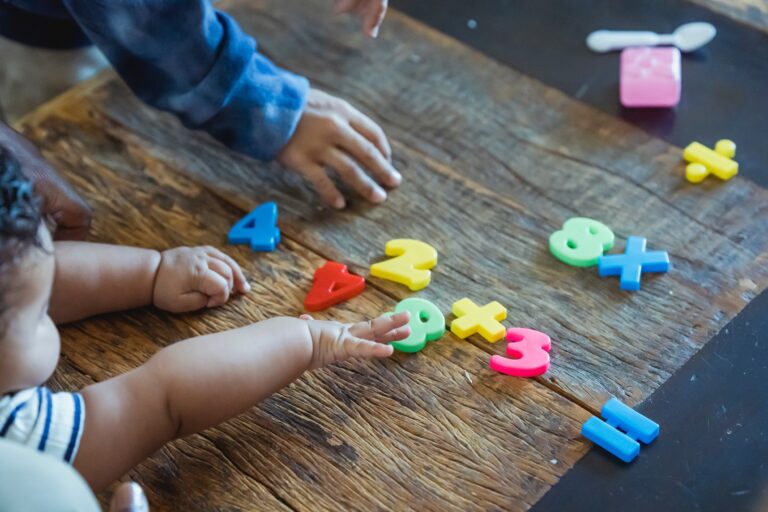 Should I follow the EASY routine? No! Please follow the...
Read More
Why does it seem like "other babies" don't need as...
Read More
Do I need to wean the breast or the bottle...
Read More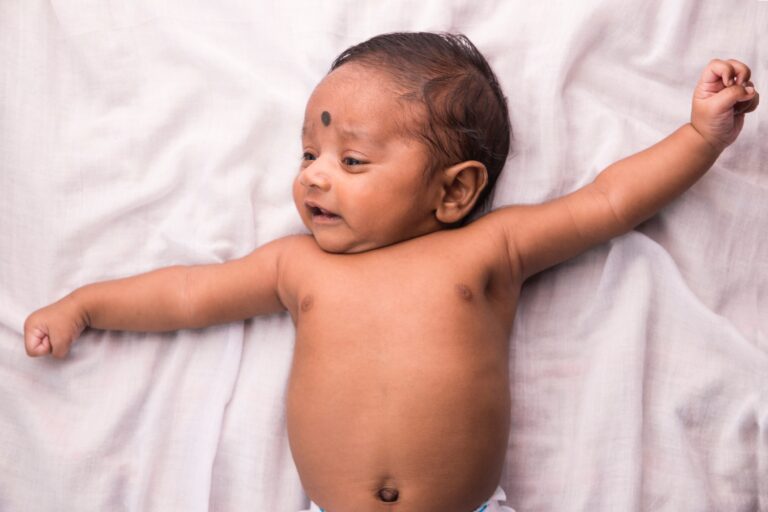 How can I handle my newborns' fussy evenings? Evenings with...
Read More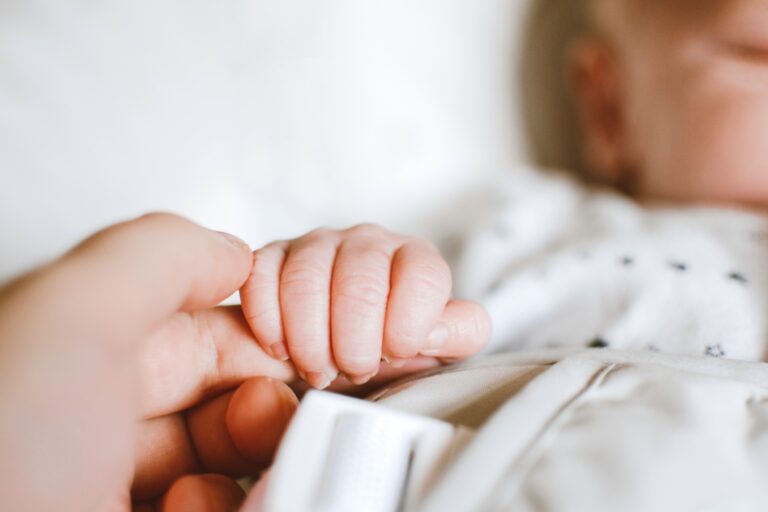 Why can't I just let my baby sleep when tired?...
Read More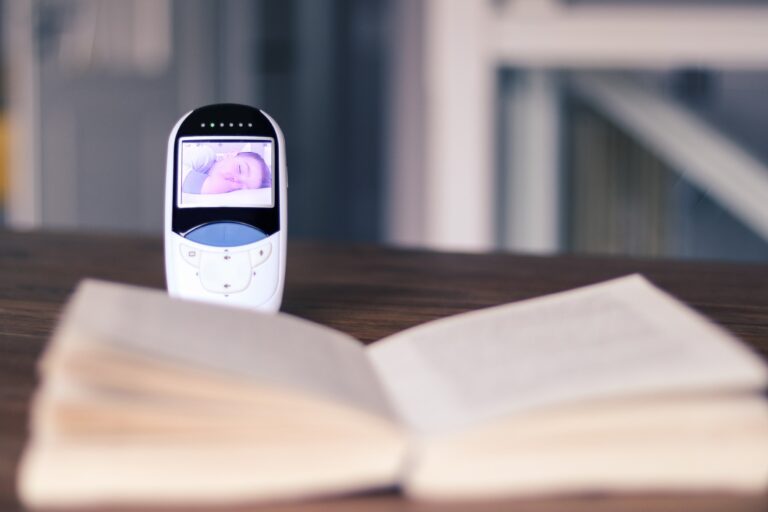 My most prized baby related possession What do you think...
Read More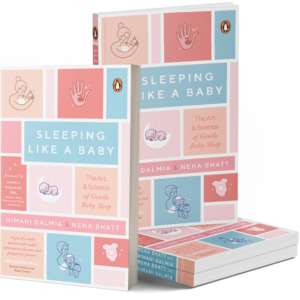 By Neha Bhatt & Himani Dalmia
The ultimate bedside companion that reveals the gentle, scientific, child-led solution to this bewildering (and exhausting) phenomenon of early parenthood for 0-5 year olds.
Limited Slots for IN-PERSON APPOINTMENTS available in central Delhi