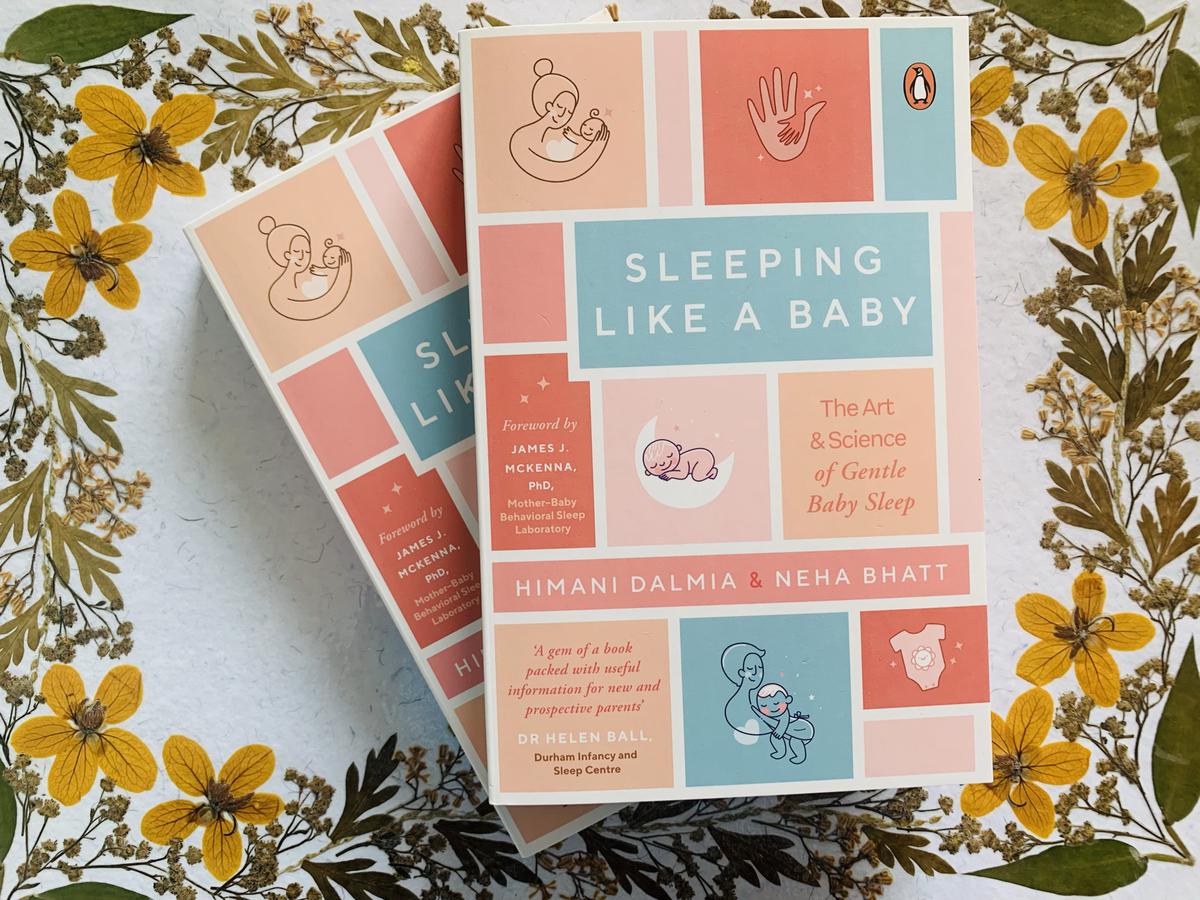 Sleeping Like A Baby: a book on baby sleep in the context of Indian culture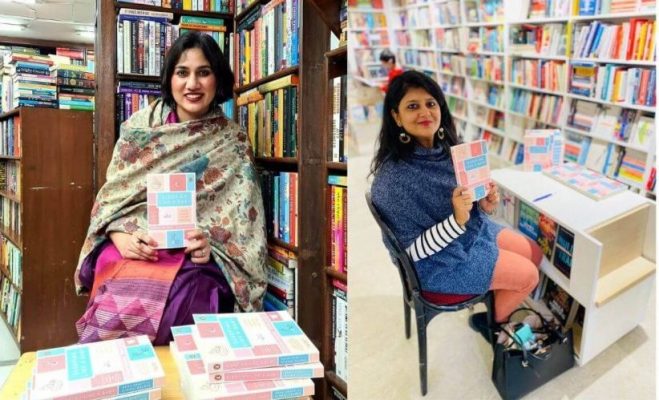 Are You A Sleep Deprived New Mom? This Book Talks About Baby Sleep
Published by: She the People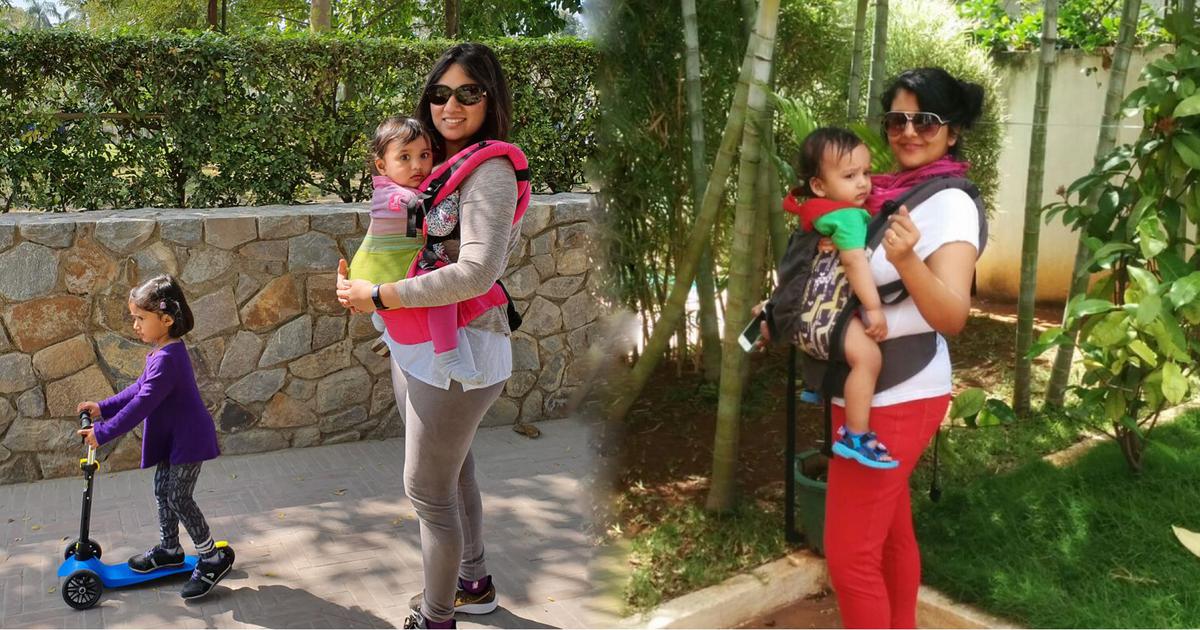 Why babies did not sleep away from their mothers for most of human history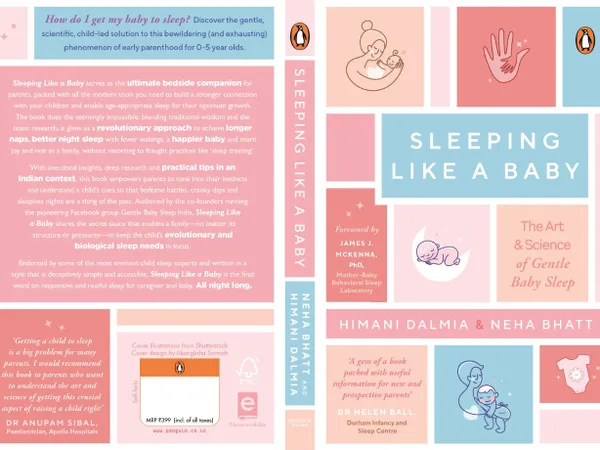 Is your child sleeping well? Inadequate sleep is bad for preteens' brains says a global survey: Tips on helping your child in "Sleeping like a baby"
Published by: Times Now News
Baby sleep: What are the different cultural norms across the world, and how different is the Indian context
Published by: The Dispatch
Sleep problems in young children - experts push no-cry training for babies and bed sharing to get mother and child the rest they need
Published by: South China Morning Post
True Lies : The Reality of Baby Sleep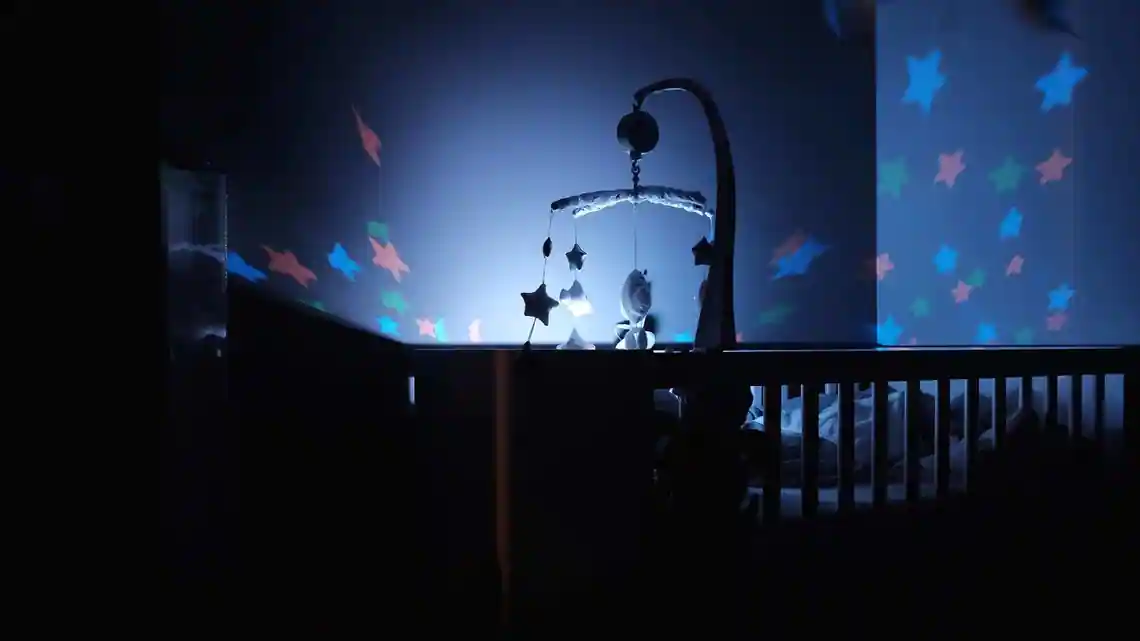 This new book addresses children's sleep issues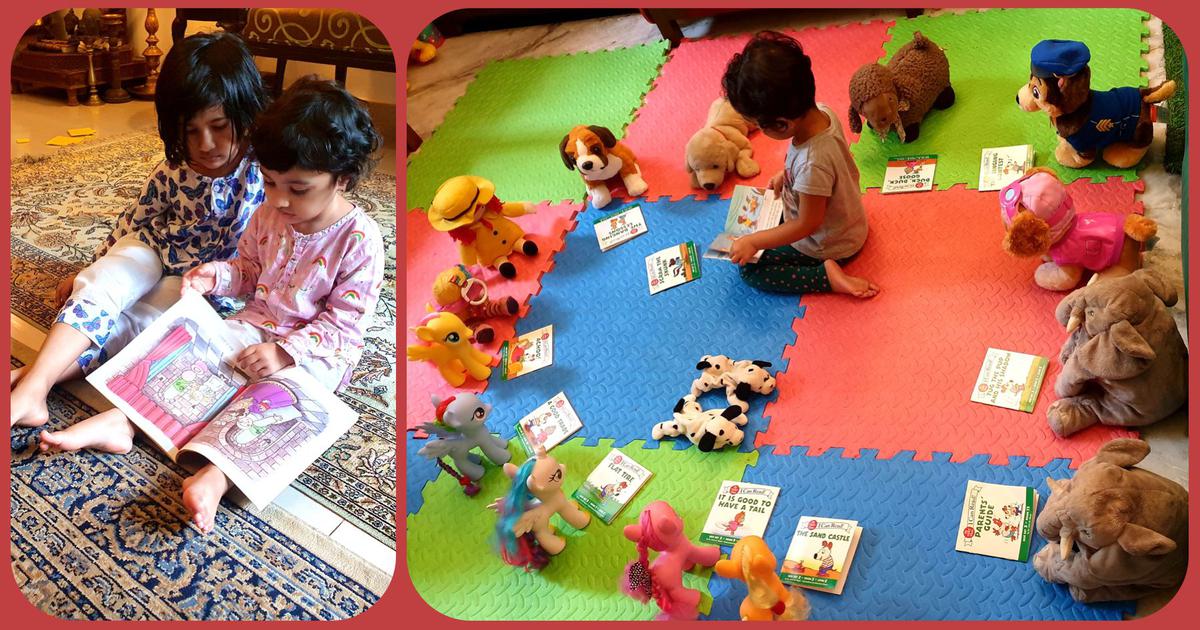 The home library my mother-in-law built for her grandchildren has been their greatest lockdown joy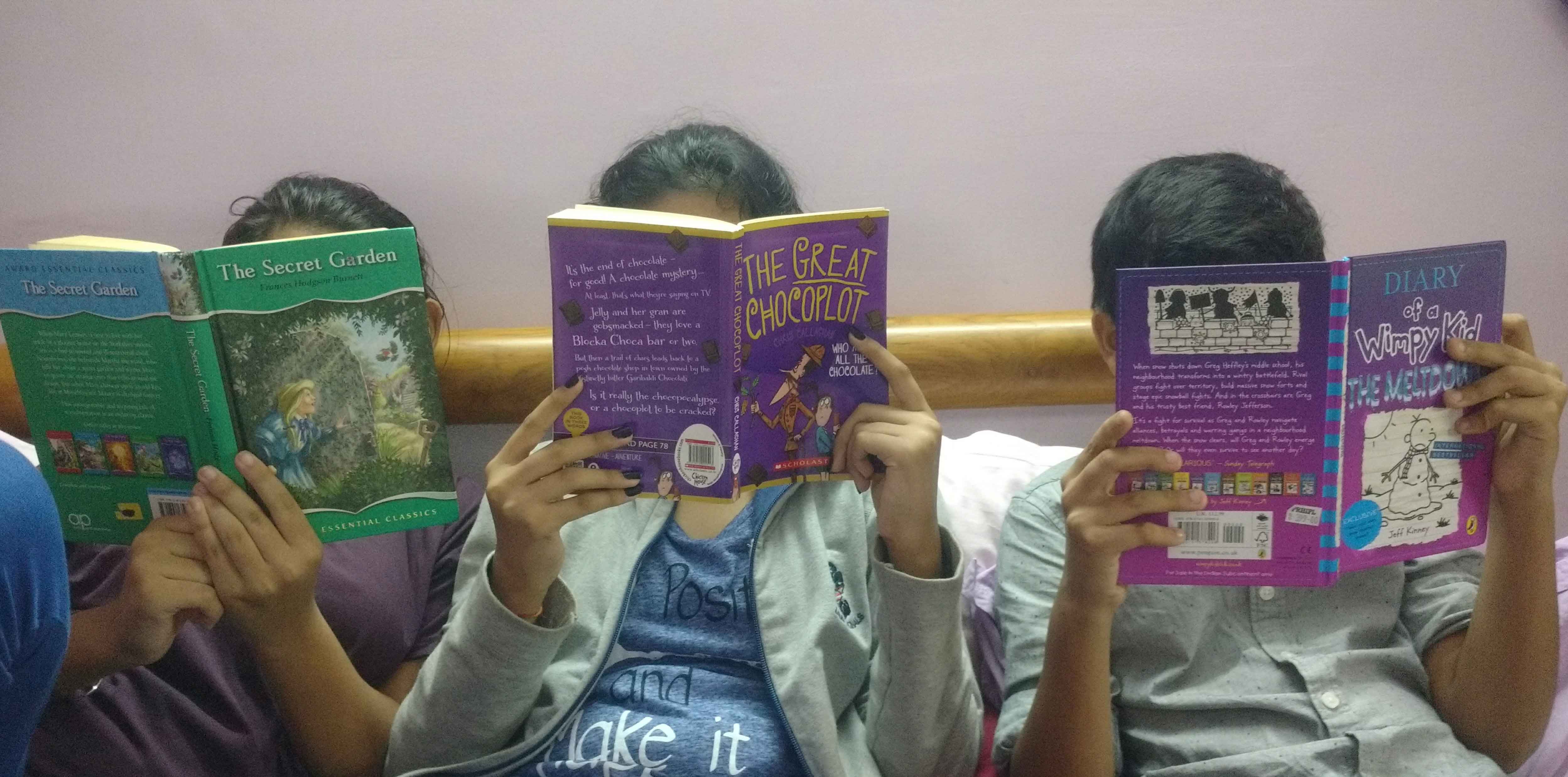 Thammi's Gift is a gift that keeps gifting. [Review]
Published by: Kids Book Cafe
14 fabulous new children's books for kids of all ages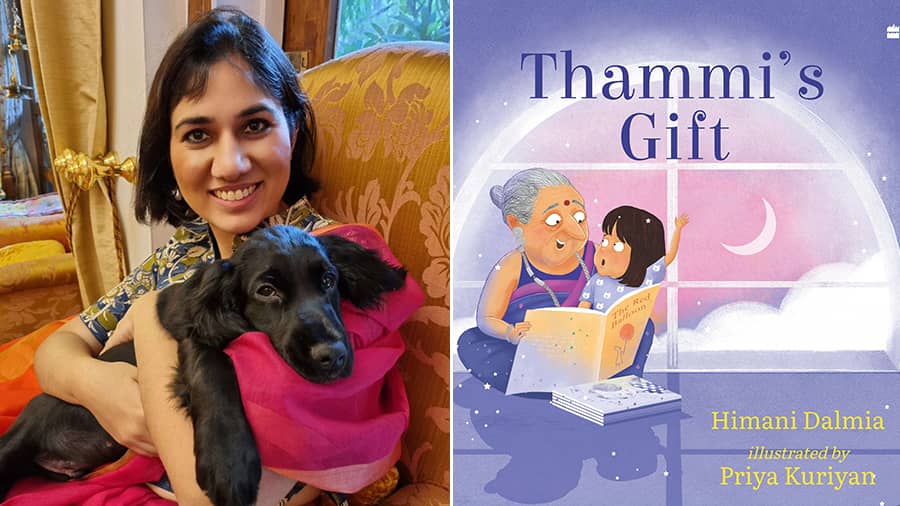 Building a home library and must-reads from librarian Bandana Sen's gift to her grandkids
Published by: Telegraph India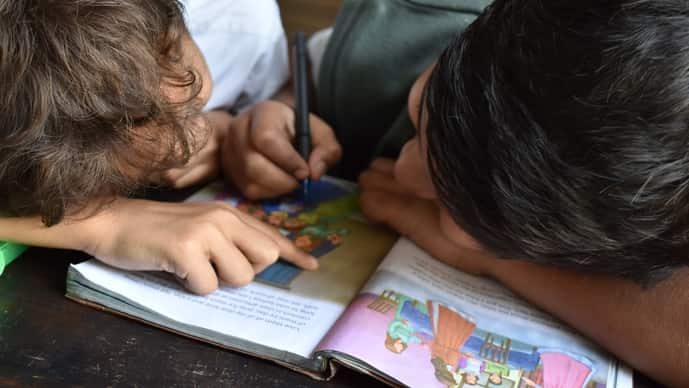 Children's Day 2022: 10 exciting new books for kids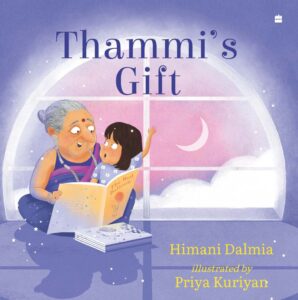 Book Review: Thammi's Gift by Himani Dalmia (Illustrated by Priya Kurian)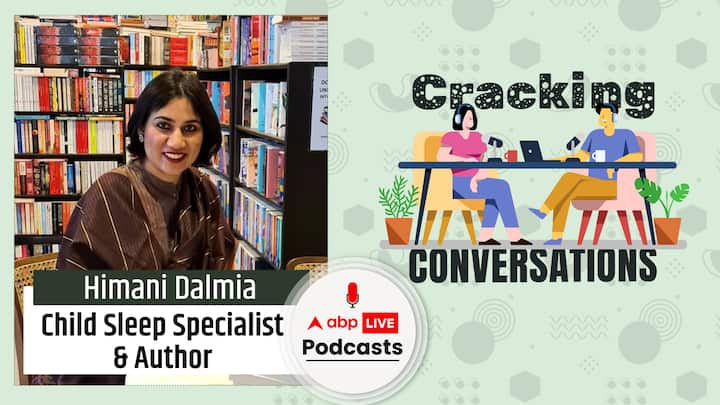 A library and a ride to a magical world with Himani Dalmia | Cracking Conversations Ep-28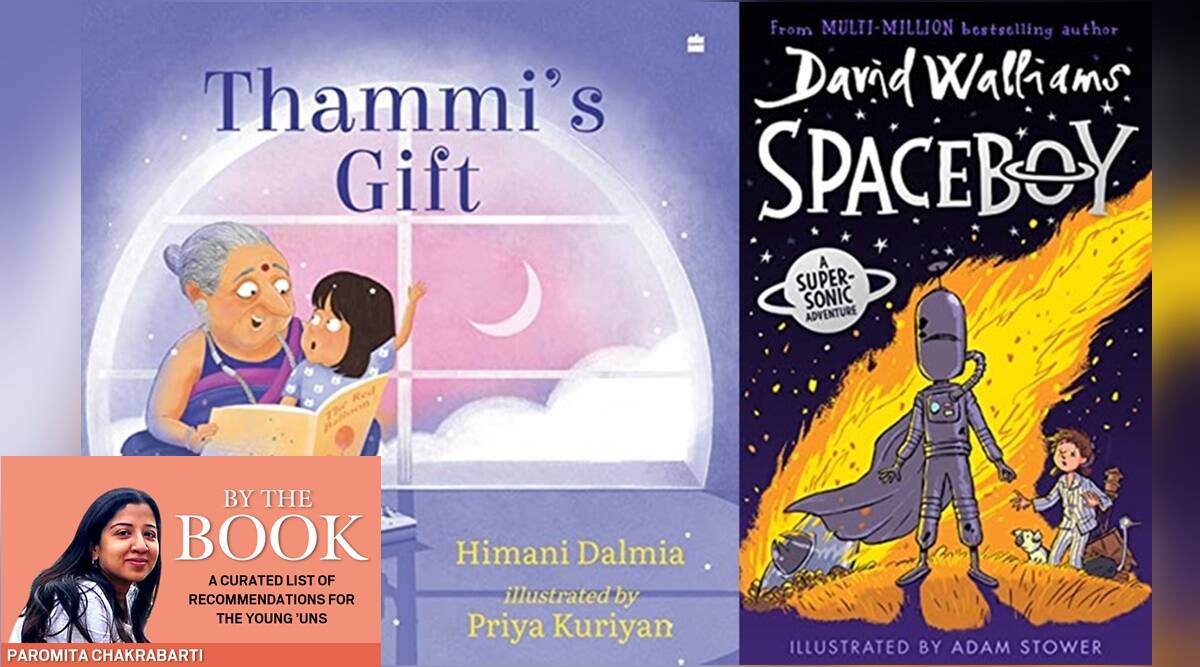 By the Book: Himani Dalmia's empathetic book focuses on the joys of reading, David Walliams returns with a supersonic adventure
Published by: Indian Express
A new illustrated book for very young readers is inspired by the life of librarian Bandana Sen
New book addresses children's sleep issues
Published by: The Indian Express
To a librarian, with love
Published by: Teacher Plus
'Thammi's Gift' book: Gifting a world of words
Published by: The Indian Express
Himani Dalmia's latest picture book is a tribute to children's librarian Bandana Sen
World Sleep Day: Are Indian children sleep deprived? How many hours do they need?
Published by: The Indian Express