Certified Infant and Child Sleep Specialist, Co-Founder of Gentle Baby Sleep India, Leader of the La Leche League

messages, chats, video sessions
Infant and Child Sleep Specialist
Longer stretches of night sleep
Age, appropriate longer naps
What can I help you achieve?
I work with parents to create a predictable daily routine for their babies and toddlers. Parents that I advise report longer naps, fewer night wakings, shorter soothing times and more joy, rest and connection as a family. With healthier sleep based on an age-appropriate pattern, babies are happier and less cranky, eat better, learn better and grow better! With my guidance, families move from sleep deprivation, frustration and stress to joy, rest and connection.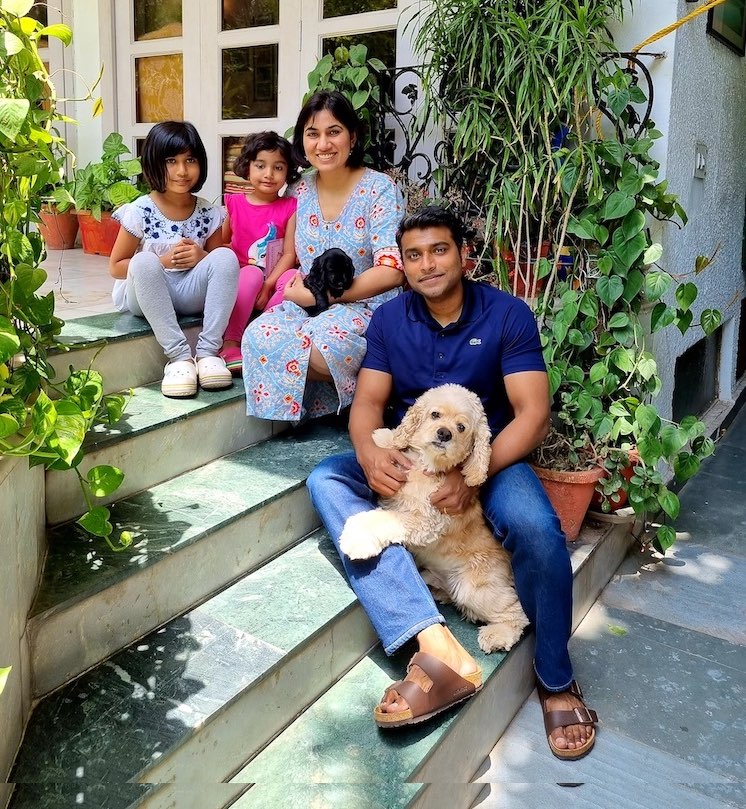 Who am I?
Himani Dalmia is a Pediatric Sleep Specialist and co-founder of the large, peer support group on Facebook, Gentle Baby Sleep India. She has an Australian certification in pediatric sleep. Himani is a Leader of the La Leche League, the largest breastfeeding support organisation globally and is equipped to support parents on the interplay between breastfeeding and sleep. Himani has helped thousands of parents understand baby sleep and cope better with the initial years of parenthood.  She is co-author of the grounddbreaking book, Sleeping Like A Baby, published by Penguin Random House. A children's picture book written by her is under publication by Harper Collins India. Her first book, a bestselling and critically acclaimed novel titled Life is Perfect was published in 2009. Himani has been a journalist and an entrepreneur.  She graduated with honors in English from St. Stephen's College, Delhi University, and holds a Master's in South Asian Literature from the University of Oxford. Himani lives in New Delhi with her husband Akash and two little girls, Devika and Yamini.