My most prized baby related possession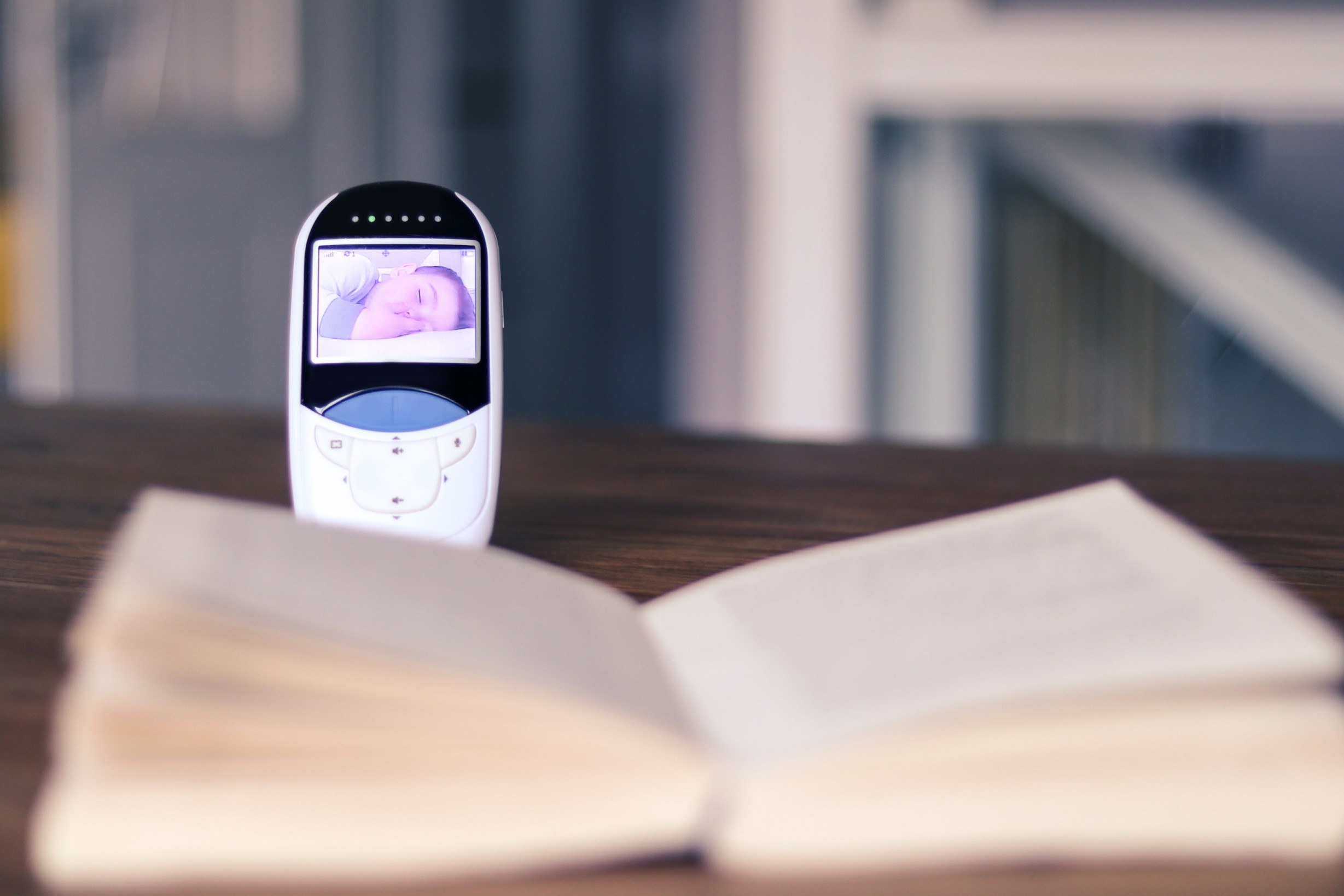 What do you think is my most prized baby related investment?
The cot? Nope. It's a repository of stuffed animals.
The stroller? Delhi isn't really a walking city, sadly.
The breastpump? Too cumbersome and it was honestly easier to just lug baby everywhere with me.
Expensive toys? They were played with twice each.
The baby carrier? Ok, that comes pretty close.
But, honestly, my most prized possession is the video baby monitor. It is my lifeline. With my video monitor, I can watch my babies while they sleep and spot the tiniest stir. I can leave my babies in a pitch dark and quiet room and yet dash back inside as soon as I need to bridge sleep or soothe or comfort. I don't need to leave a door open and allow light or sound to leak in. I don't need to wait for my babies to wake up to the extent that they cry or call out. And I don't need to stay inside with them throughout if I don't want to.
The video baby monitor allows me to step out after bedtime (and once my babies are in deep sleep, often after a long cluster dreamfeeding spell), eat my dinner, finish work, watch TV, spend time with my husband, have some me time without compromising or risking my babies' sleep in the slightest. I can pop back in to nurse or soothe them as needed and then pop back out again. Once my babies no longer needed to be held for naps, the video monitor became my best friend during the day as well.
If you don't have one already, please don't even think twice. The video baby monitor will change your life.