BEDTIME READING
GROUP SESSION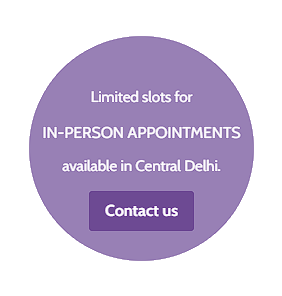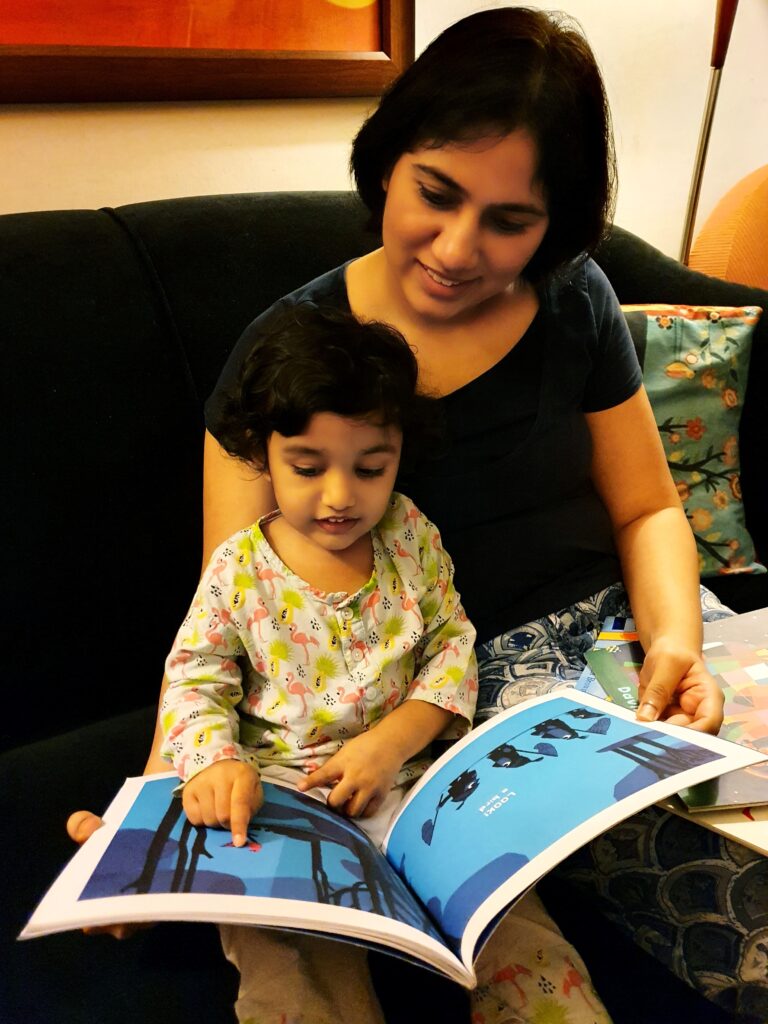 Did you know that your baby can be read to in the womb itself and from day one after birth?
That storybooks help with early development of language, with cognition and brain development, empathy, emotional processing, attention spans and much more?
What's more, did you know that bedtime reading helps your baby unwind, bond with you and fall asleep more easily?
And the best part is: it is SO MUCH FUN for both you and the child!
Cool Fact
Parents who read 1 picture book with their children every day provide their children with exposure to an estimated 78,000 words each a year. Cumulatively, over the 5 years before kindergarten entry, we estimate that children from literacy-rich homes hear a cumulative 1.4 million more words during storybook reading than children who are never read to.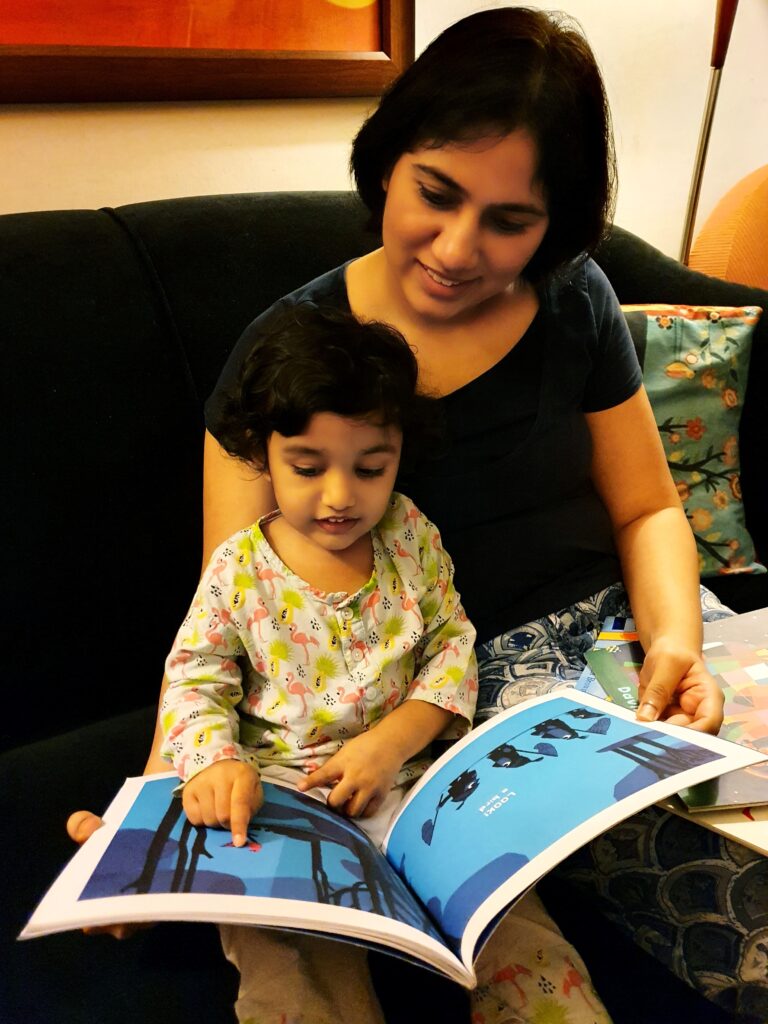 If you're wondering about
then my one-of-a-kind BEDTIME READING session is for you!
Join a set of like-minded parents in a small group session (max 10 parents). You'll receive a copy of my children's picture book, Thammi's Gift, plus age-wise reading lists when you sign up!
Why am I so passionate about reading to babies??
I have always loved books. I was read to often as a baby and become an avid reader as I grew. Eventually, I earned a Master's in South Asian Literature from the University of Oxford after graduating with honors in English from St. Stephen's College, Delhi University. After publishing a novel for adults titled Life is Perfect, published by Rupa & Co. and co-authoring Sleeping Like A Baby: the Art & Science of Gentle Baby Sleep, published by Penguin Random House, I went on to write a children's picture book.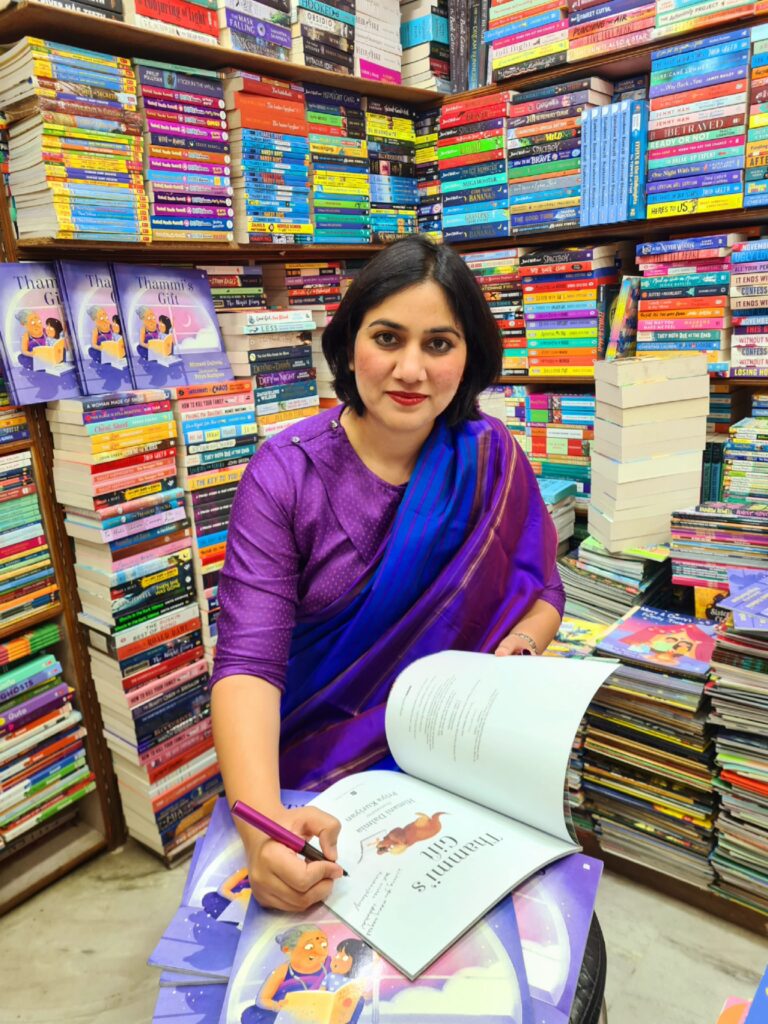 Thammi's Gift, illustrated by the legendary Priya Kuriyan and published by Harper Collins India, is a celebration of children's books, libraries and librarians, inspired by the life of my mother-in-law, pioneering children's librarian, Bandana Sen.
Read about the fabled home library she created for her grandchildren here: 
When my own babies were born, I discovered the magic of children's books through this library. My own love for reading combined with my mother-in-law's passion and expertise for children's literature ensured that both my kids and I were smitten for life! And now, I would like to share that magic with you so that you can bring the power of reading – and, in my role as a sleep counsellor, specially bedtime reading – into your own home and nurture a love for books in your little one from the very beginning.
Get my children's picture book, Thammi's Gift, when you book a session.
You can also buy the book here